For an explanation of the terms and abbreviations then I recommend this FAQ (and it looks like they're also running a Davis Vantage weather station).
The charts below show weather data for the preceding month and instantaneous conditions at the "top of the hour," measured by a personal weather station just outside Francistown in North-East Botswana.
Temperature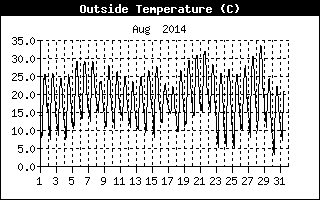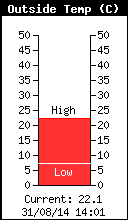 Rainfall and Evaporation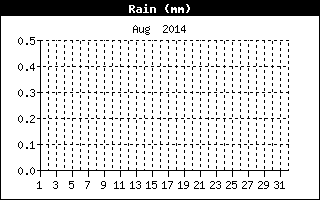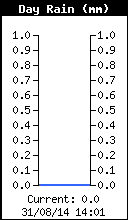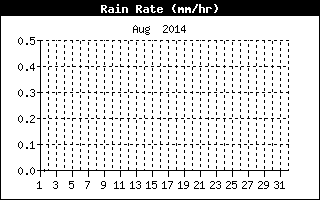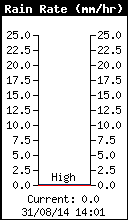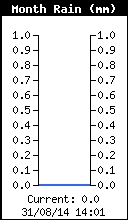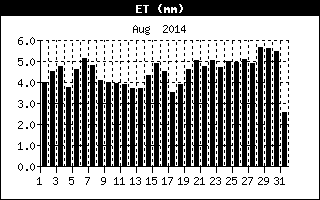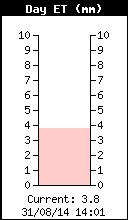 Wind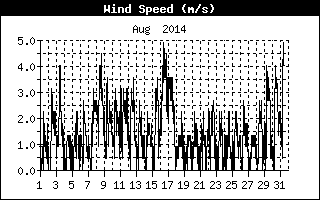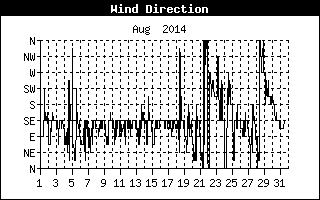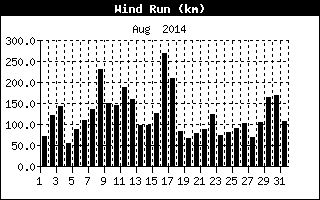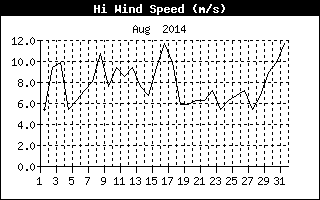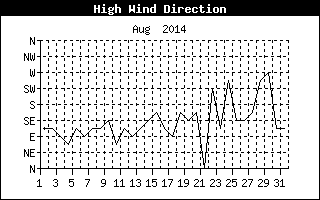 Barometer (Air Pressure) and Air Density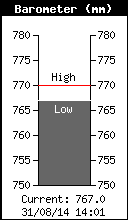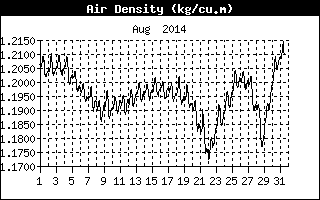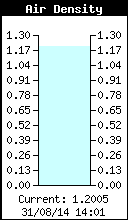 Humidity and Dewpoint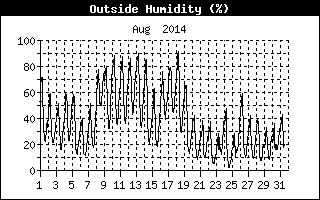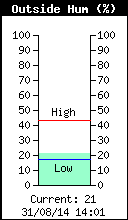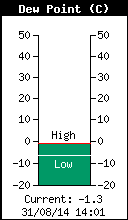 Outside Heat Index, Wind Chill and Apparent Temperature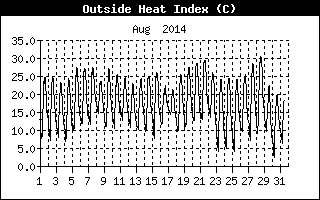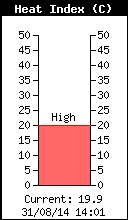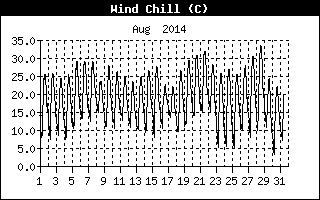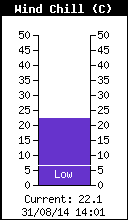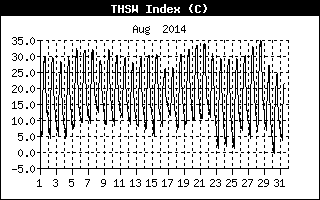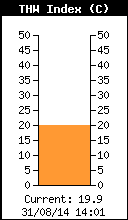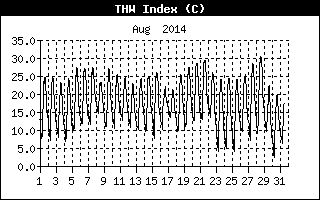 Solar Radiation and Energy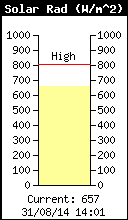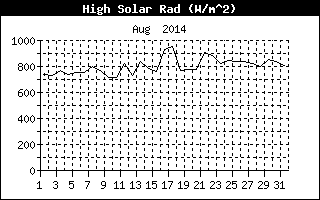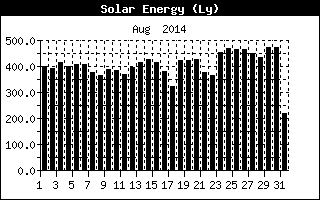 Divide by 83 to get the approximate kWh per square metre per day for solar panel calcs.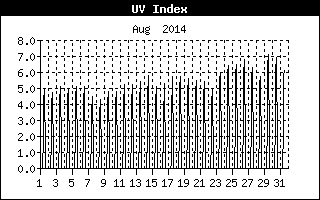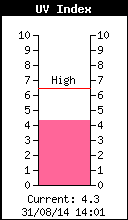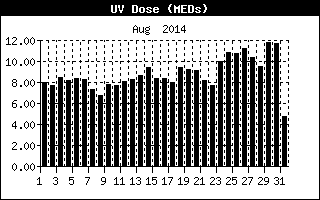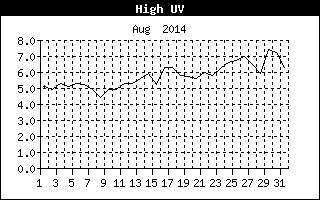 Building Information